— Helping Metis entrepreneurs and businesses thrive
We are Here to Help Finance

Métis

Businesses
Our staff of business advisors are ready to support you through your application for funding
—

Helping Metis entrepreneurs and businesses grow and
thrive
At CCDF we focus on you and your business. Our process starts with a free consultation with one of our business advisors. It is important for us to get to know you, your goals and your business. We want Métis business to succeed, thrive, grow and expand. After your initial consultation, we will assess the viability of your project and begin to work with you to see your business start-up or expansion a reality.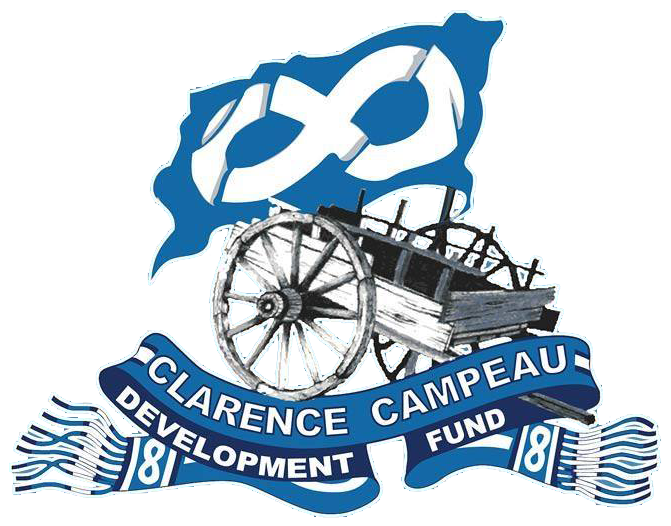 Mission
The mission of CCDF is to improve the economic circumstances of Saskatchewan's Métis by providing funding and capacity for business and community economic development for new and existing Métis businesses.
Vision
CCDF is recognized as the most successful and professional Métis Financial Institution in the country. We are leaders in identifying market opportunities and providing Métis entrepreneurs with innovative financing and skill development solutions that benefit everyone in Saskatchewan.
Values
Accessibility
Accountability
Credibility
Integrity
Relationship Based
Service Excellence
Transparency
CCDF's purpose is to boost and encourage economic growth of Métis people and communities by providing equity to Métis businesses, support to community economic initiatives and assistance to continue developing the skills of Métis business owners.
The Clarence Campeau Development Fund (CCDF) was established by The Métis Society of Saskatchewan Inc. in 1997 through an agreement with the Government of Saskatchewan. In September of 2001, a new agreement between the province and the Métis Nation of Saskatchewan was introduced due to an amendment to the Gaming Act recognized CCDF in legislation.
Currently, CCDF operates under annual agreements and a new agreement is being negotiated between Métis Nations of Saskatchewan and the Government of Saskatchewan.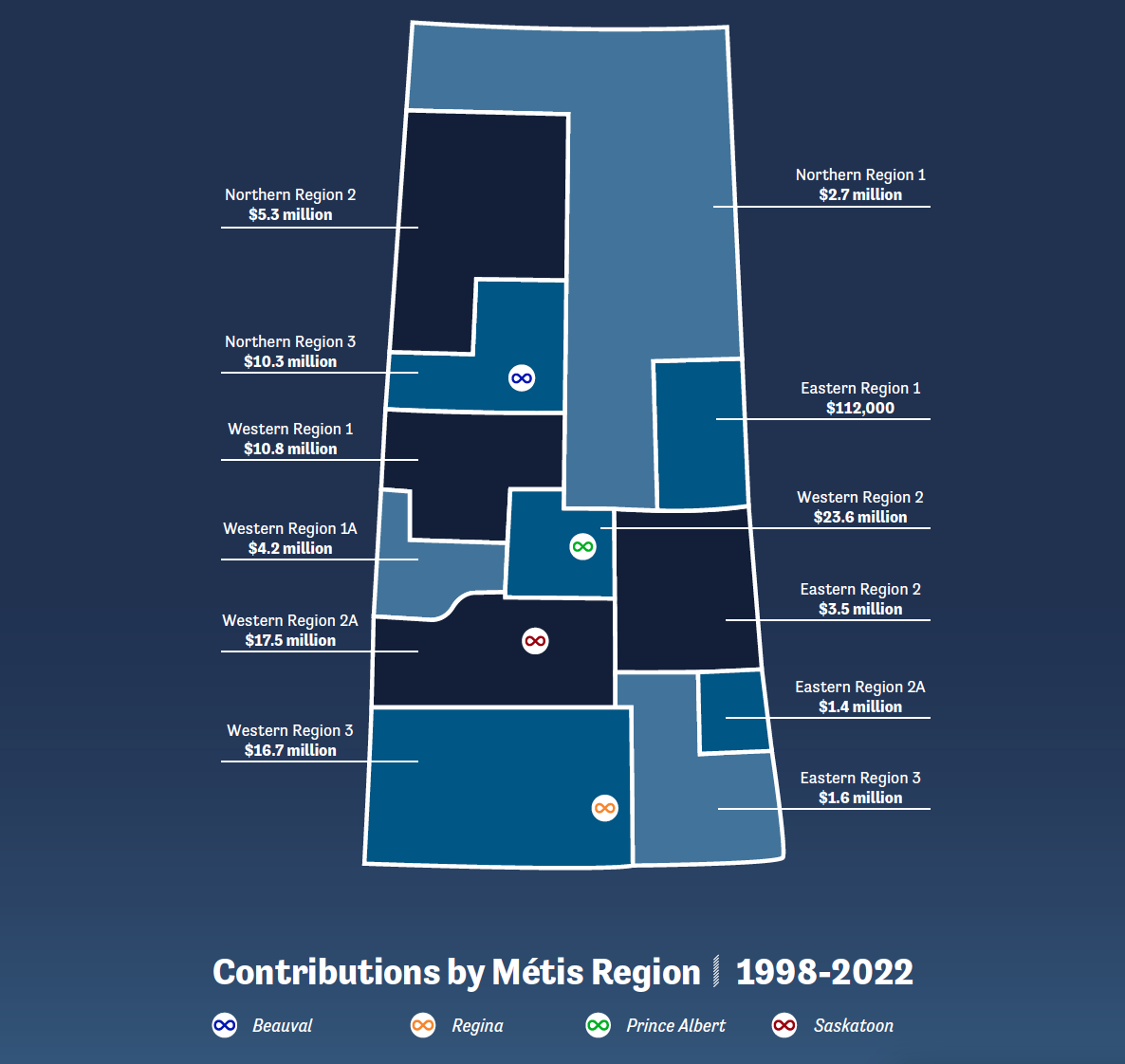 We would love to hear your ideas for your business. Fill out your information and an advisor will contact you!