Meet our Saskatoon Team!  
CCDF is recognized as the most successful and professional Métis Financial Institution in the country.  We aim to be the first stop for Métis entrepreneurs and communities in Saskatchewan.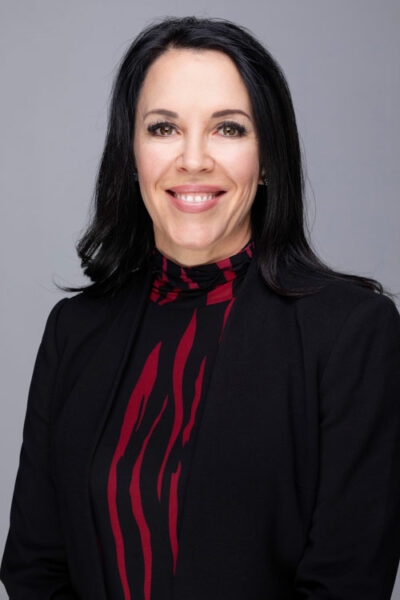 Pam Larson
Chief Executive Officer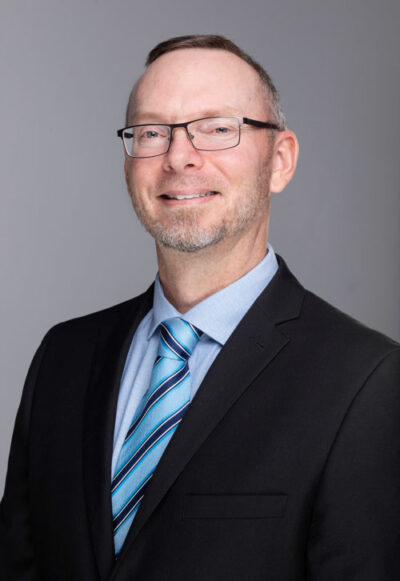 Steve Danners
Chief Operating Officer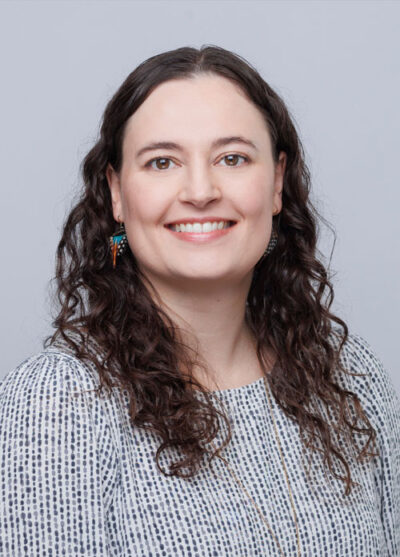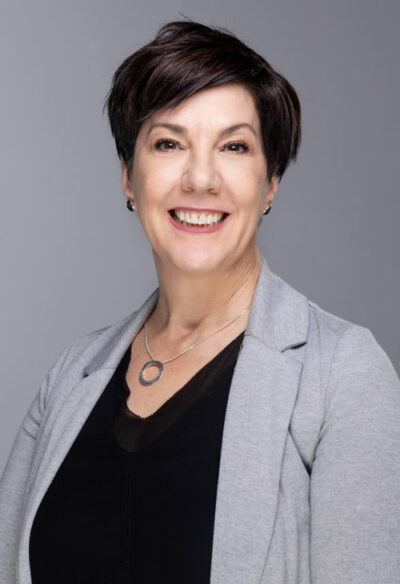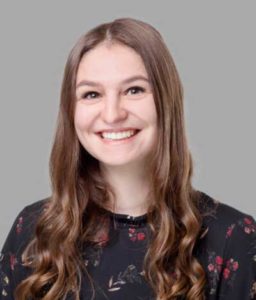 Kendall Horan
Business Development & Marketing Specialist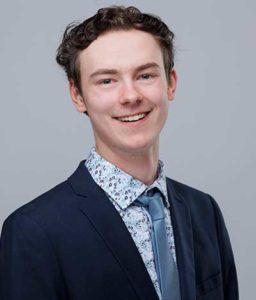 Darien Heebner
Business Development Specialist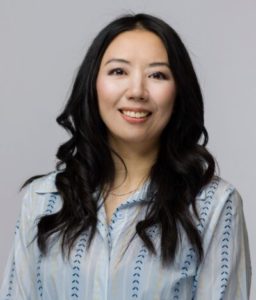 Alicia Cheng
Senior Corporate Accountant
meet our  Regina team!
CCDF is committed to growing in order to help you in all areas! Our Regina team is ready to assist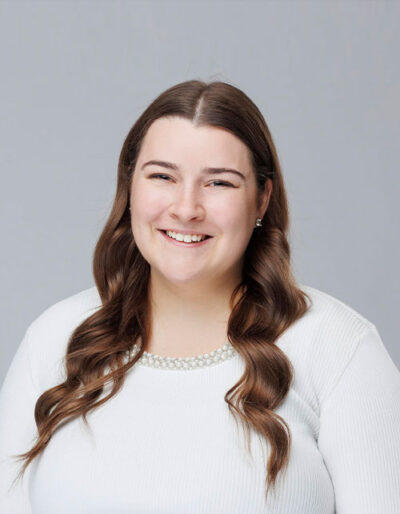 Isabel Gagné
Business Development & Marketing Specialist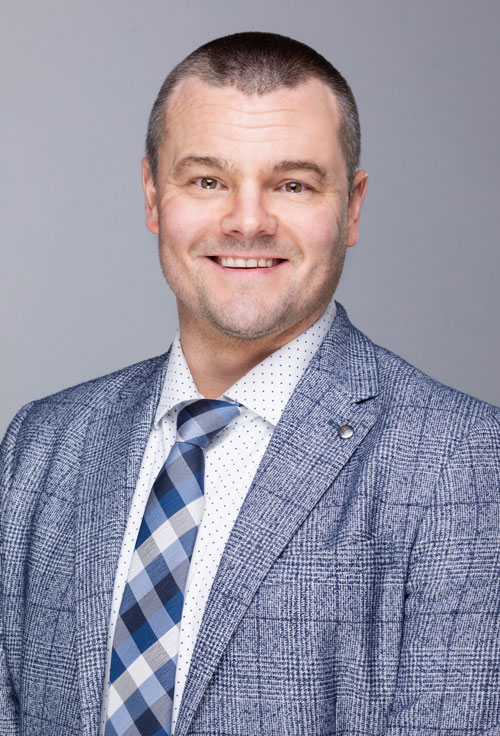 Ryan Patterson
Divisional Manager South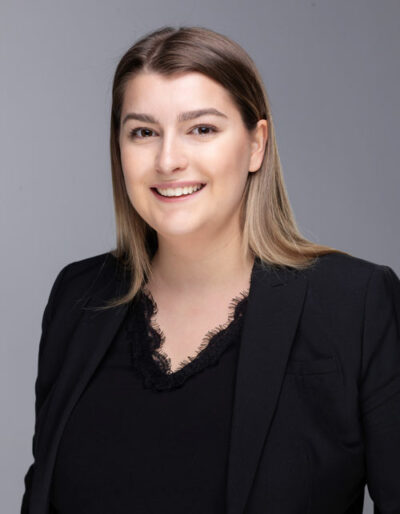 Victoria Gagné
Business Development & Community Relations Specialist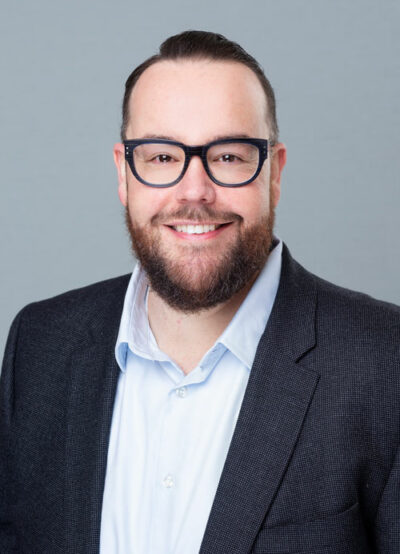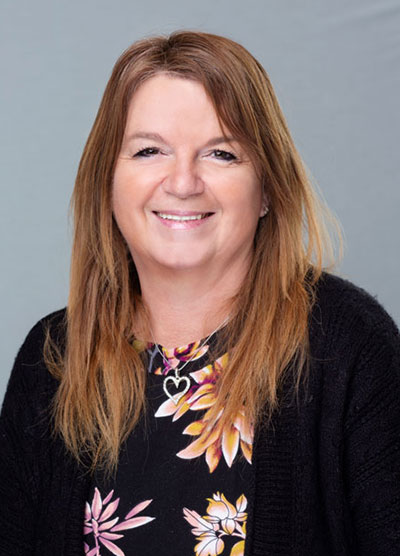 Colette Heschel
Southern Voting Member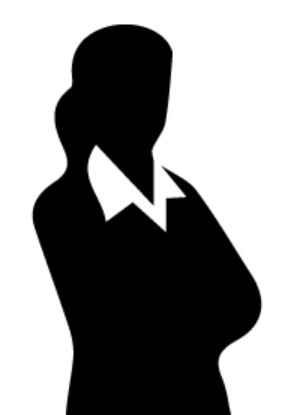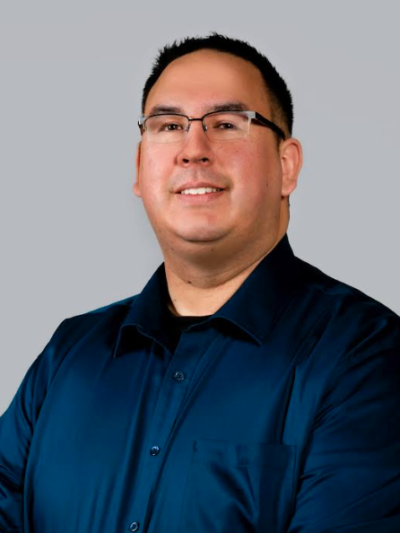 Nick Daigneault
Northern Voting Member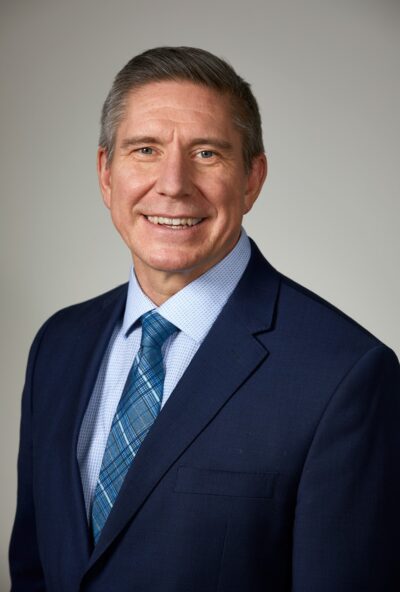 Bryan Dilling
Ex-Officio Province of Saskatchewan