— Helping

Métis

entrepreneurs and businesses thrive
Indigenous Women Entrepreneurship
Removing barriers for Métis women entrepreneurs.
The IWE program was developed in partnership with Indigenous Services Canada (ISC) and the National Aboriginal Capital Corporations Association (NACCA) and is a crucial step to ensuring Métis women have access to equitable services. CCDF's goal for IWE is to assist Métis women in overcoming these barriers by providing them with the support structure to enable them to achieve their business dreams and close the gender gap. CCDF can help more Métis women in business because of dedicated staff, training, networking, and mentorship opportunities and provide a micro-loan-grant for part-time, home-based businesses.
Are you interested in this program? 
There are 4 main pillars for CCDF's IWE Program:
Financing
CCDF has innovative financing solutions to ensure even more Métis women can start, expand, or purchase a business.
Our Métis women financing programs are intended to assist Saskatchewan Métis Women with the desire to become entrepreneurs, overcome barriers and access financing, build their credit, and leverage other financing and support services provided by CCDF for Métis women or from other financial institutions.  Businesses funding under the women's programs must be majority or solely owned by a Métis woman.
Women's Micro-Loan and Grant Program
The Women's Micro-Loan and Grant Program is designed for part-time and /or home-based business ventures requiring smaller loans.  Under this program, CCDF can provide equity assistance, in a combined loan and grant. Maximum loan funding under this program is $20,000 excluding pre-operating and goodwill as identified in the program costs and total project costs cannot exceed $40,000. The grant funding is based on need.
Women's Business Development Program
The Women's Business Development Program is designed for full-time business ventures requiring a larger loan.  Under this program, CCDF can provide an interest-free loan.
Education
 CCDF provides educational resources specifically designed for, and relevant to, the needs of Métis women entrepreneurs.  Whether you are looking to start, purchase, or expand a business, CCDF is constantly offering business tools and resources that are tailored to reflect the needs of Métis women entrepreneurs.
Visit our events calendar or follow us on Facebook to learn more about upcoming workshops and webinars CCDF is hosting for Métis women entrepreneurs.
Community
CCDF provides Métis women entrepreneurs with networking and mentorship opportunities to connect as entrepreneurs, share best practices, support each other, and celebrate our successes together.
We love to see Métis women supporting Métis women.
Métis women entrepreneurs can find community and a support system by joining CCDF's Métis Women Entrepreneurs in Saskatchewan Facebook Group.
CCDF has a dedicated staff member committed to supporting Métis women entrepreneurs as they start and grow their businesses.  She will provide Métis women with mentorship and support in navigating the entrepreneurship ecosystem.
If you want to learn more about the IWE Program, contact CCDF's Business Development Specialist Responsible for the Indigenous Women Entrepreneurship Program, Victoria Gagné.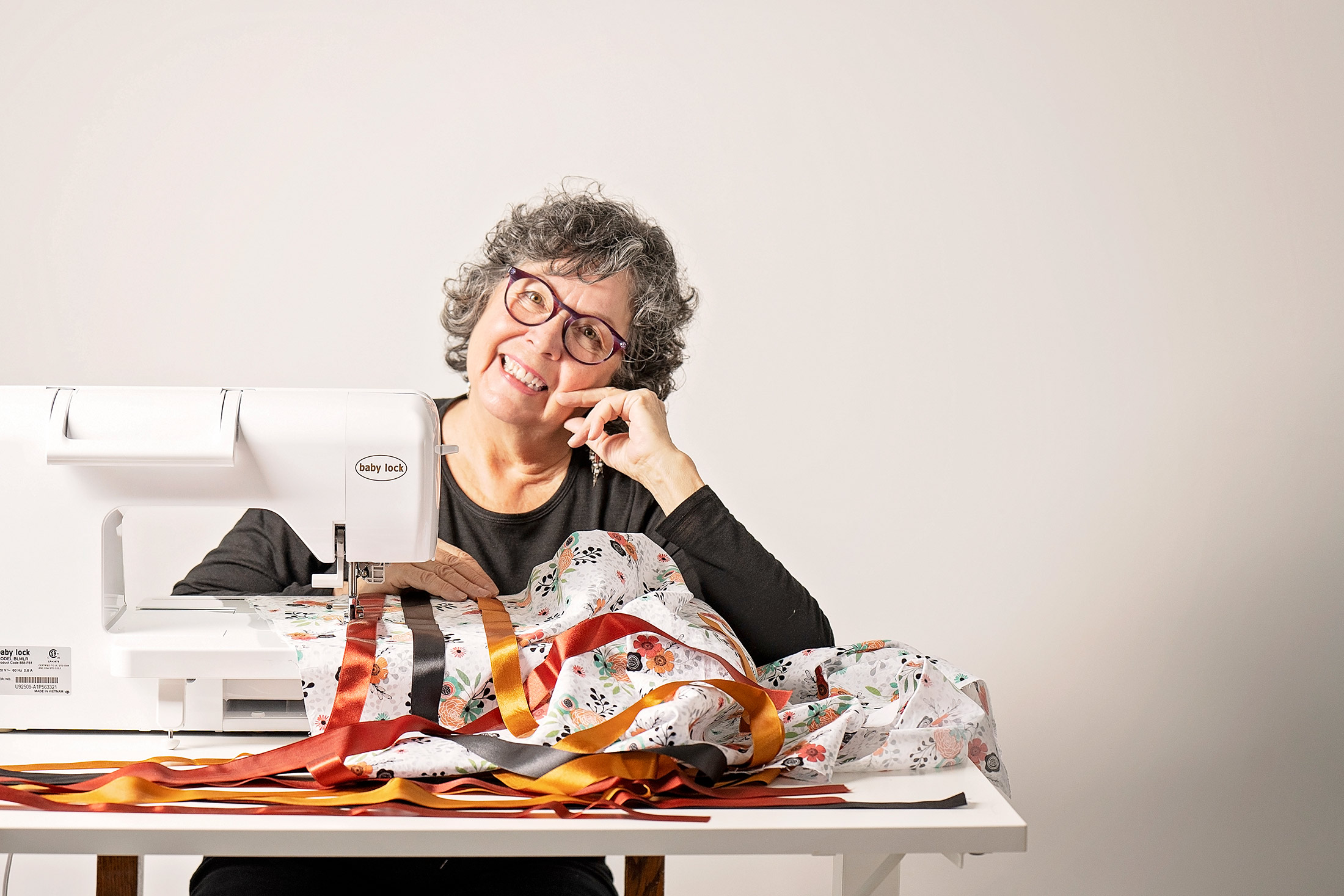 Mentorship
CCDF's IWE Mentorship Program connects Métis women who are looking to start a business in the coming year, or who have started a business in the past year, with a mentor to help provide guidance, advice, and moral support as they embark on their entrepreneurial journey.
Mentorships take place over a 6-month period and participants receive a $3,000 grant that they can use to implement the ideas they gain from the mentorship on eligible business expenses.
For more information, please submit an inquiry below.
Are you Métis? Fill out your information for a FREE financing consultation.