Donec rutrum congue leo eget malesuada. Pellentesque in ipsum id orci porta dapibus. Curabitur arcu erat, accumsan id imperdiet et, porttitor at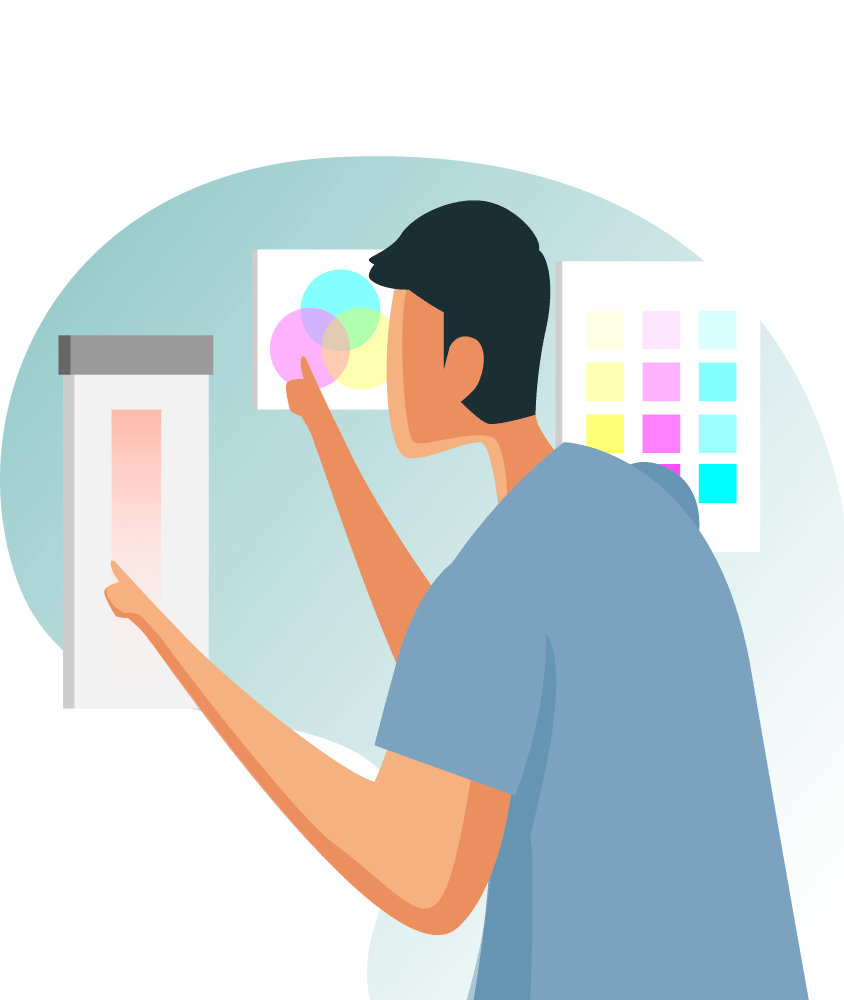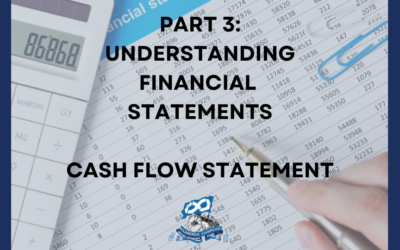 Continuing our exploration of financial statements, we now turn our attention to the Cash Flow Statement. This statement provides invaluable insights into the movement of cash within your business during a specific period. While the Income Statement and Balance Sheet...
Subscirbe To Our Newsletter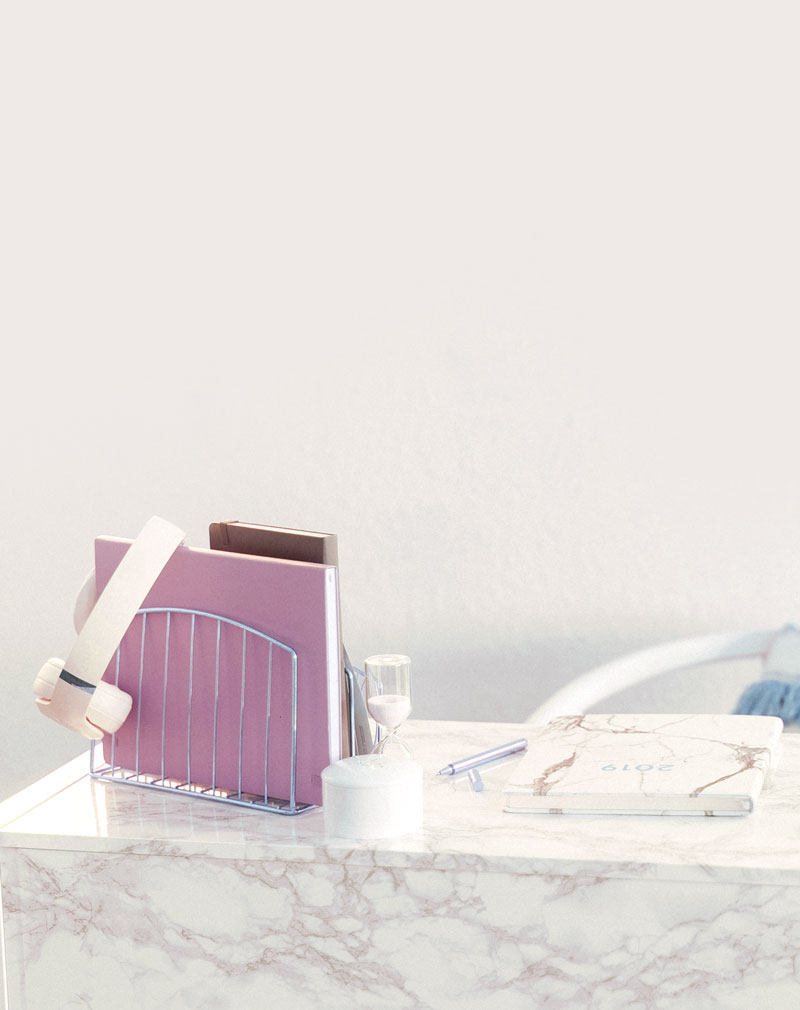 Office
1234 Divi St.
San Francisco, CA 29351
Copyright © 2023 All right reserved.