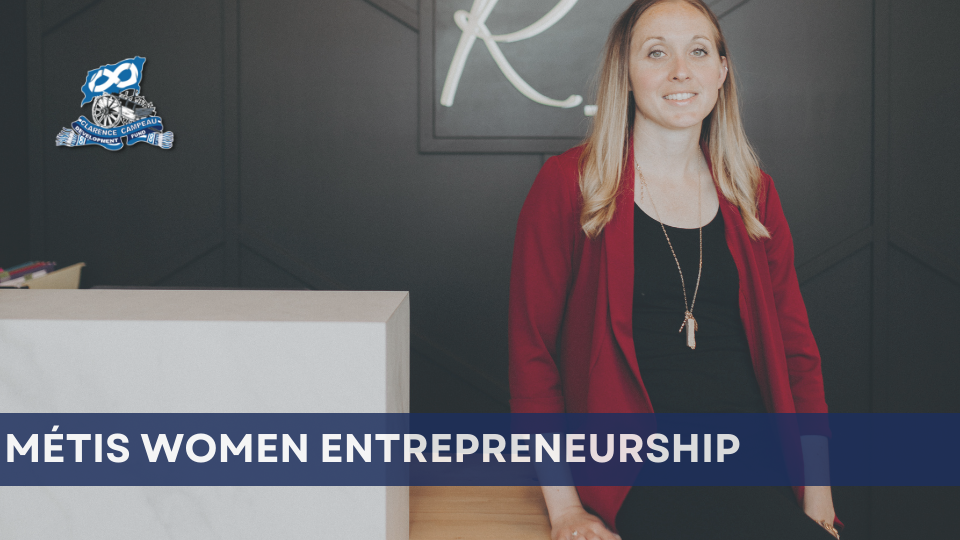 Resource for Starting, Purchasing, or Expanding Métis Women-owned Business in Saskatchewan
For over 20 years, we've helped hundreds of Métis Women start, expand, or purchase a business in Saskatchewan. From dog grooming to business coaching and everything in between, we've been the go-to financier for Métis Women in the Province.
Finding financial support for your business can be difficult – especially as a Métis Woman. We've known for a long time the barriers women entrepreneurs face. Reluctance to access financing due to a daunting process, challenges to securing credit when no credit has been established, or hesitations about taking risks because of the impact failure could have on family – are all concerns we have heard.
Business Funding for Métis Women
It's now easier than ever to get into business – we've lowered our equity requirement and increased the contribution limit to businesses that are owned 100% by Métis women.
Our Women's Equity Program and Women's Micro-Loan and Grant Program helps those with the desire to become entrepreneurs, overcome barriers and enhance their ability to leverage financing and support services from other financial institutions and agencies.
It's never been a better time to be a Métis Woman looking to get into business.
Once you become a client you have access up to $30,000 in additional grants. Under our Business Plan Program, Management Skills Program, or Business Support Program we can provide various supports for scaling your business.
If you're a Métis Woman looking to take the next step in your entrepreneurial journey – You can call us directly at 306-657-4870 or fill out the form below and one of our Business Development Specialists will get in touch with you.
We would love to hear your ideas for your business. Fill out your information and an advisor will contact you!