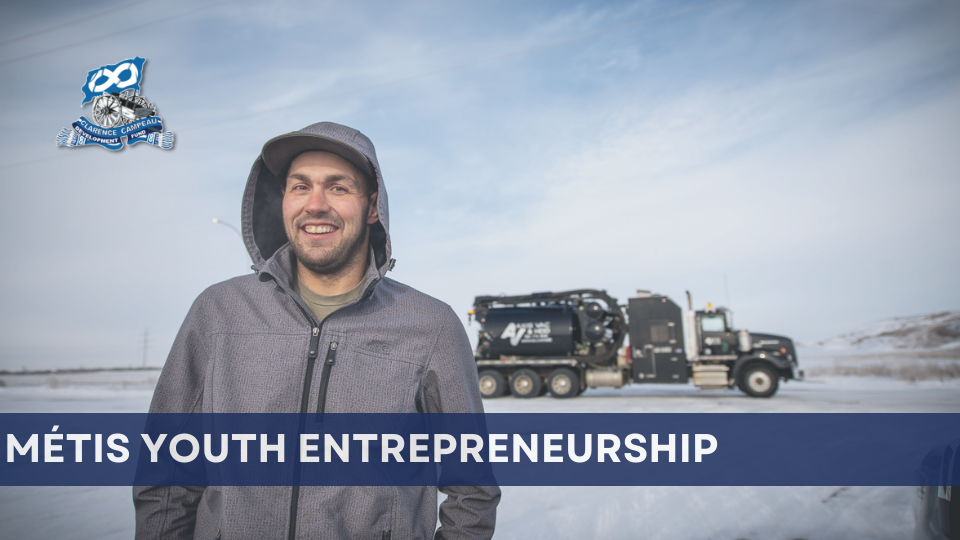 Starting a business as a young Métis entrepreneur can be difficult but very rewarding!
Often, we see young people with the skills and abilities to start a successful business but lack the finances to get going. Despite lacking the cash equity required, Métis Youth are best positioned to adapt to a changing market by identifying trends and opportunities.
Working with financiers, negotiating contracts, and finding mentorship are all unfamiliar challenges young Métis entrepreneurs face getting into business – but it's worth it! Being your own boss and working towards projects that you are truly interested in can be an exciting career choice.
We can help you figure out all the information you'll need to get your first business loan and take the leap into entrepreneurship.
Business Funding for Métis Youth
Under our Youth Business Development Program, we can provide financial assistance of up to 65% of project costs to a maximum of $12,000 through an interest-free loan, with no security, for Métis Youth aged 18 to 39. Total project costs cannot exceed $30,000. This program is aimed towards smaller business opportunities. In the past, we've funded a roofing business, an autobody repair shop, and even a recording studio.
Keep in mind that this program is intended to enhance an entrepreneur's ability to leverage financing and support services from other financial institutions and agencies. We're only one piece of the pie – we still require a term loan, line of credit, or some other financial product to finance the remaining amount.
If your project costs more than $30,000, don't worry. We have a wide array of programs that allow us to finance any project up to $1,000,000. More than likely, you'll fall under our Business Development Program, which offers interest-free financing of up to $300,000.
Choosing to become an entrepreneur is an exciting decision, and it should be made with a bit of advice and guidance.
If you're a Métis Youth looking to take the next step in your entrepreneurial journey – You can call us directly at 306-657-4870 or fill out the form below, and one of our Business Development Specialists will get in touch with you.
We would love to hear your ideas for your business. Fill out your information and an advisor will contact you!